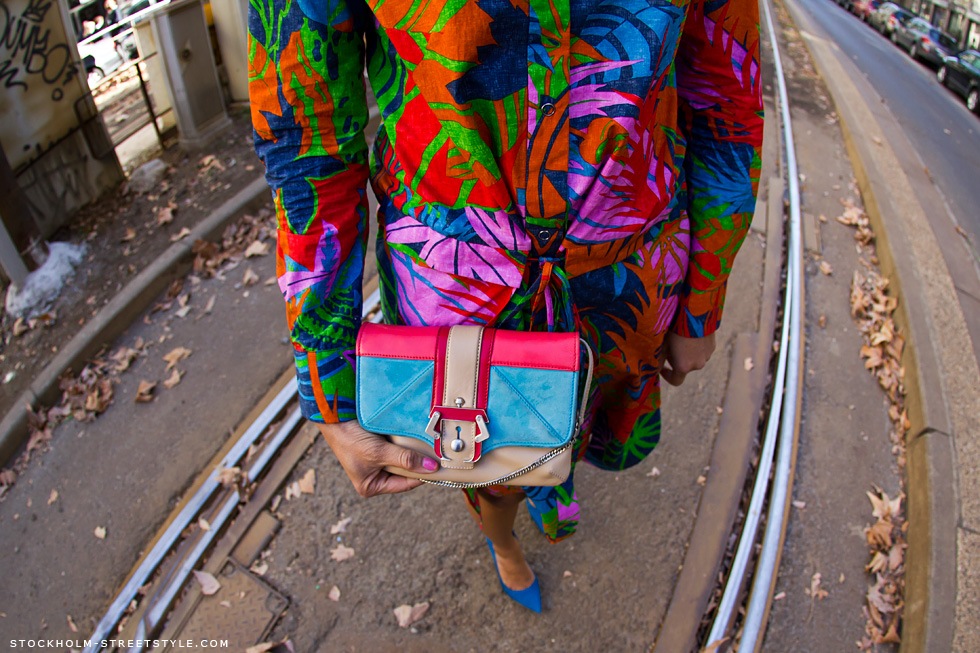 Prada flame heels are just too awesome!
source : stockholmstreetstyle, elle.com
I've been very busy these past few months and was too lazy blogging also. Hahaha. But I found out there was something lacking if I didn't keep in touch with blog (even I just take a look) or fashion website. It has been part of my life. Sooo, here we go! Fallen in love with colorful outfit recently, and these pictures are just too lovely! :)
Summer is coming here in the Philippines and I can't wait to wear any bright outfit!
Have a nice day everyone!
xo, Diva